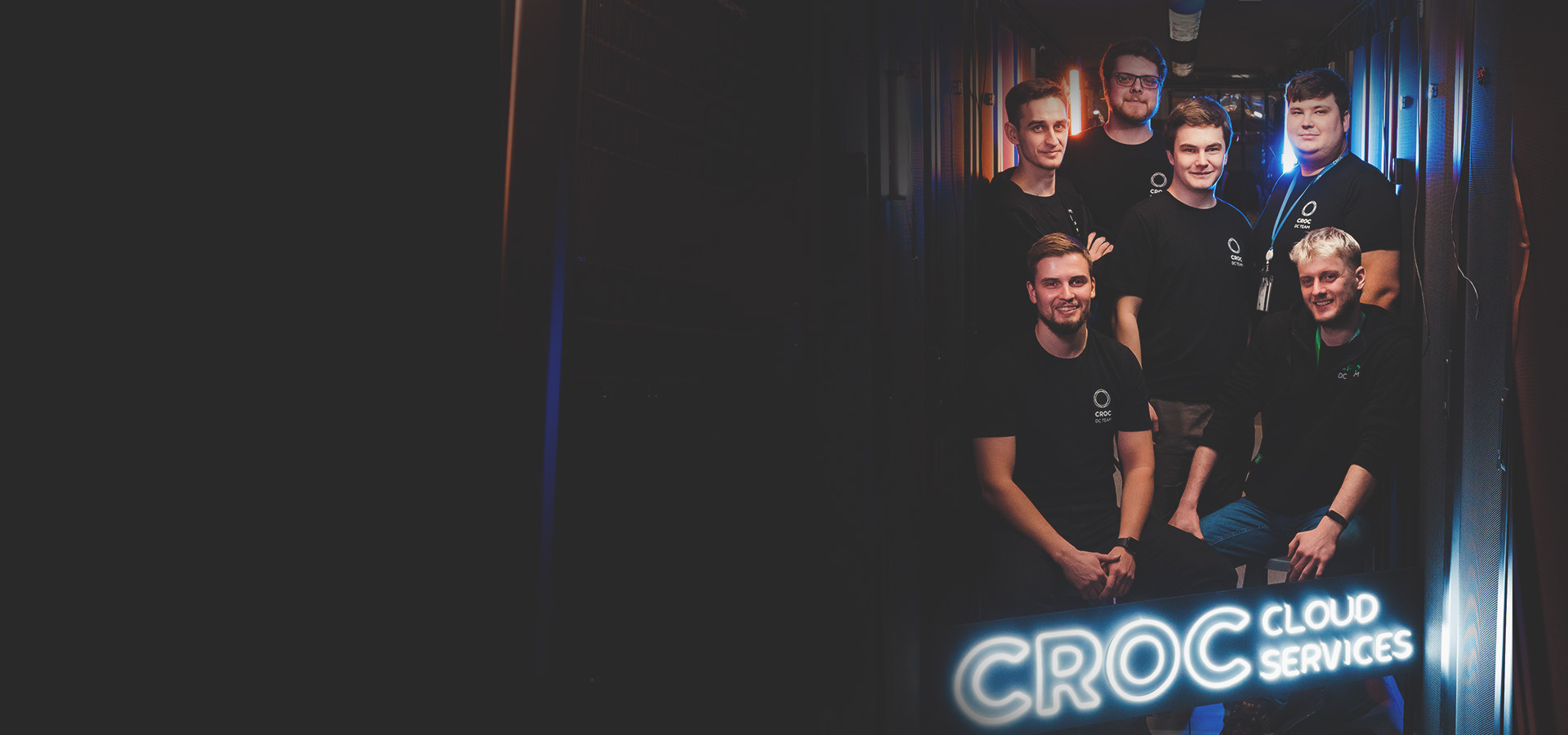 About us
CROC Cloud Services is a standalone CROC business unit that offers cloud and managed В2В services
Entrust hosting and support of your business-critical services to professionals.
CROC Cloud is based on our proprietary platform and data centers, which are compliant with the Uptime Institute Tier III «Gold Certification of Operational Sustainability» standard.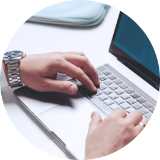 >750
Trusted by 750+ industry leaders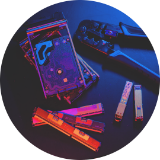 24/7
Offering 24/7 support and SLA with 10-minute response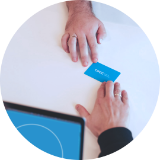 >10
Track record of 25+ years in the Russian IT market and 10+ years in the cloud segment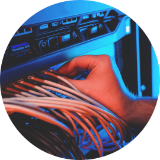 >400
CROC professionals
CROC's rankings in the Russian cloud market:
#1
in cloud service quality (CNews, 2020)
#4
IaaS provider for SLA (CNews.Market, 2020)
#6
IaaS provider in Russia (CNews, 2020)
#1
in cloud service maturity (TAdviser, 2018)
#1
cloud platform in terms of flexibility and ease of use (TAdviser, 2017)
Why CROC Cloud Services
More than just a cloud
CROC Cloud Services offers consultations, cutting edge methodologies, as-is IT infrastructure analysis, and various development scenarios with TCO justification.
Focus on development
CROC's cloud platform infrastructure is constantly changing to meet customer needs with advanced, yet proven, technologies and solutions ensuring maximum service efficiency.
Customer-oriented cloud team
Our team is here for you 24/7 and available via any communication channel, including messenger services.
Digitalization Guide
On the path to digital transformation, companies are shifting from using their own IT resources towards outsourcing to ensure better flexibility and readiness for change.
Customer efficiency
CROC supplies all infrastructure solutions (data center, cloud, and dedicated infrastructure) via its joint team of highly qualified specialists and HelpDesk professionals.
Our data centers

Three own data centers
Secure and geographically distributed infrastructure located in Moscow
Reliability
Tier III Operational Sustainability Gold certified data centers
Fault tolerance
Failure-free for 11 years
Data center addresses and contacts