How to become a partner
Referral partnership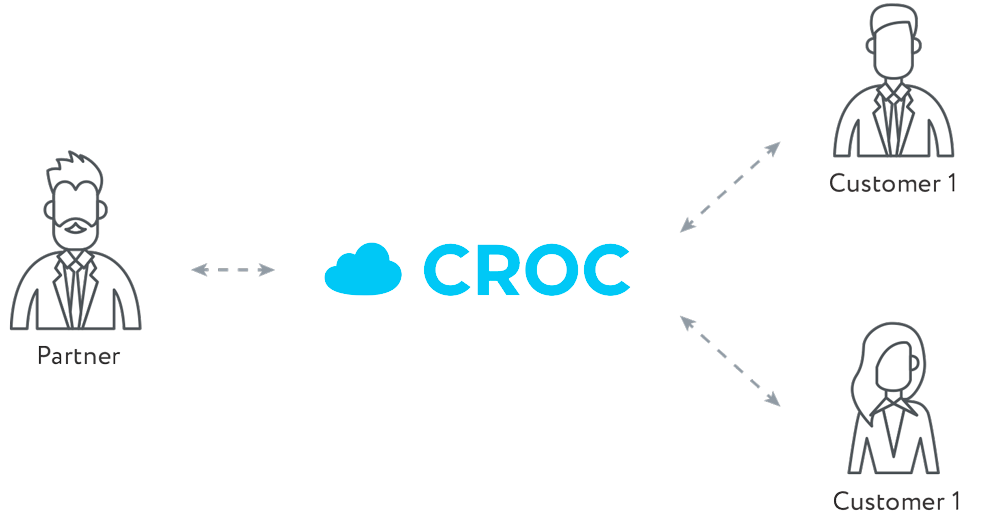 CROC offers referral partnership to attract new large corporate customers to its cloud. A partner will be rewarded for a successfully completed deal.
What benefits will new partners gain?
the first year partnership incentive is 10% of the contract price
new investments
profits without high-risk investment
How does it work?
Contrary to White Label program, CROC signs a contract with a customer. Partner will get referral fees.
Referral fee scheme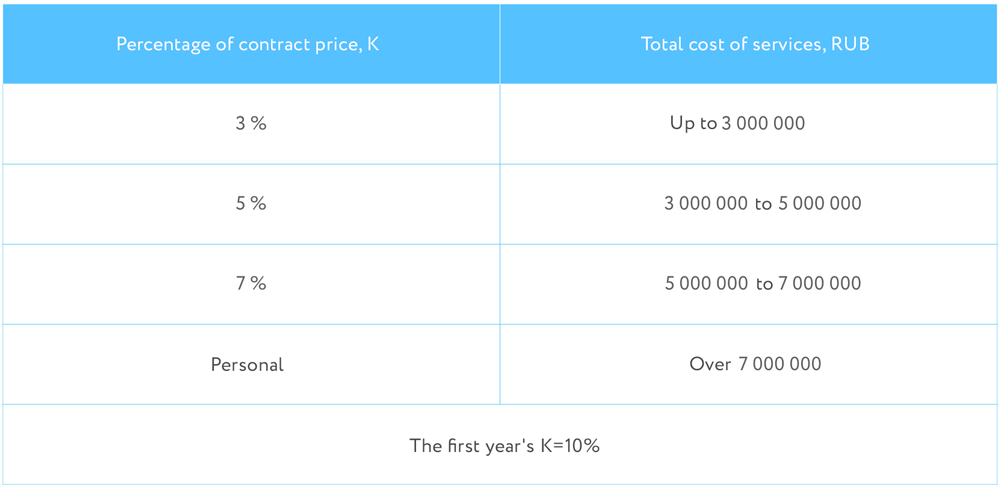 Communications
01
Have a similar task?
Contact us