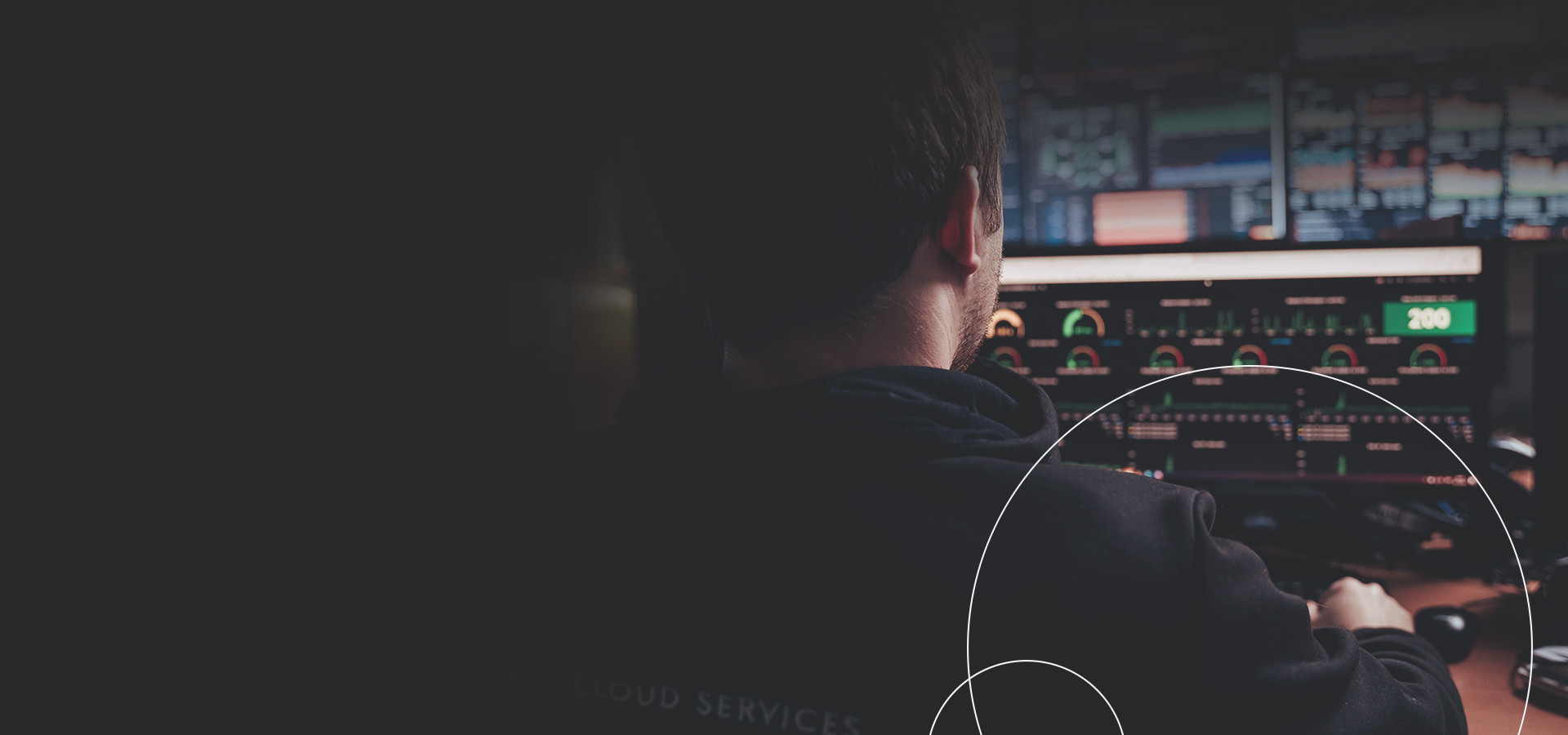 Information security
Managed services to protect infrastructure, processes, and business apps in the cloud. We will properly protect your resources from common and specific (cloud) cyber threats. Information security services minimize the risk of critical incidents, guarantee the confidentiality of sensitive information in the cloud, and help optimize license costs.
Any questions?
Fill in the form and a CROC expert will get in touch with you soon
CROC Cloud Services is a standalone CROC business unit that offers cloud and managed В2В services.
12 years
in the cloud market
750+
customers across various industries