Today, the new CROC Cloud web interface is out of beta, and available at console.cloud.croc.ru
During the beta version operation, we made the new web interface user-friendly, fixed bugs, and added new features and services. Thank you for your feedback!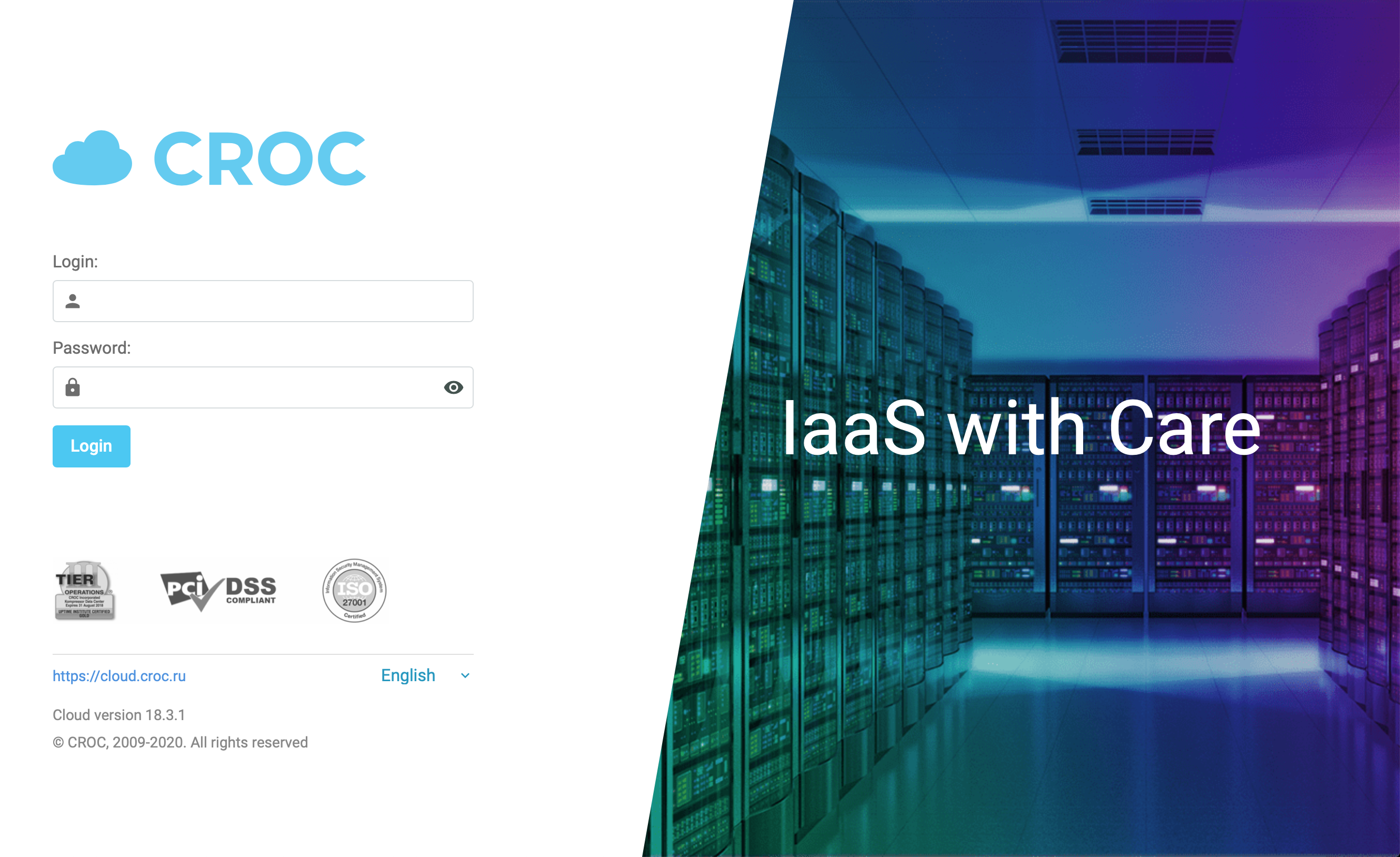 The old console version will still be available for one more month at console-old.cloud.croc.ru. However, we do not plan to add new functionality to it. For example, the Kubernetes Clusters service is only available in the new web interface.
We are working to improve our existing services and develop new ones. Follow us and leave your suggestions on the support portal support.cloud.croc.ru or email us at cloud_support@croc.ru.