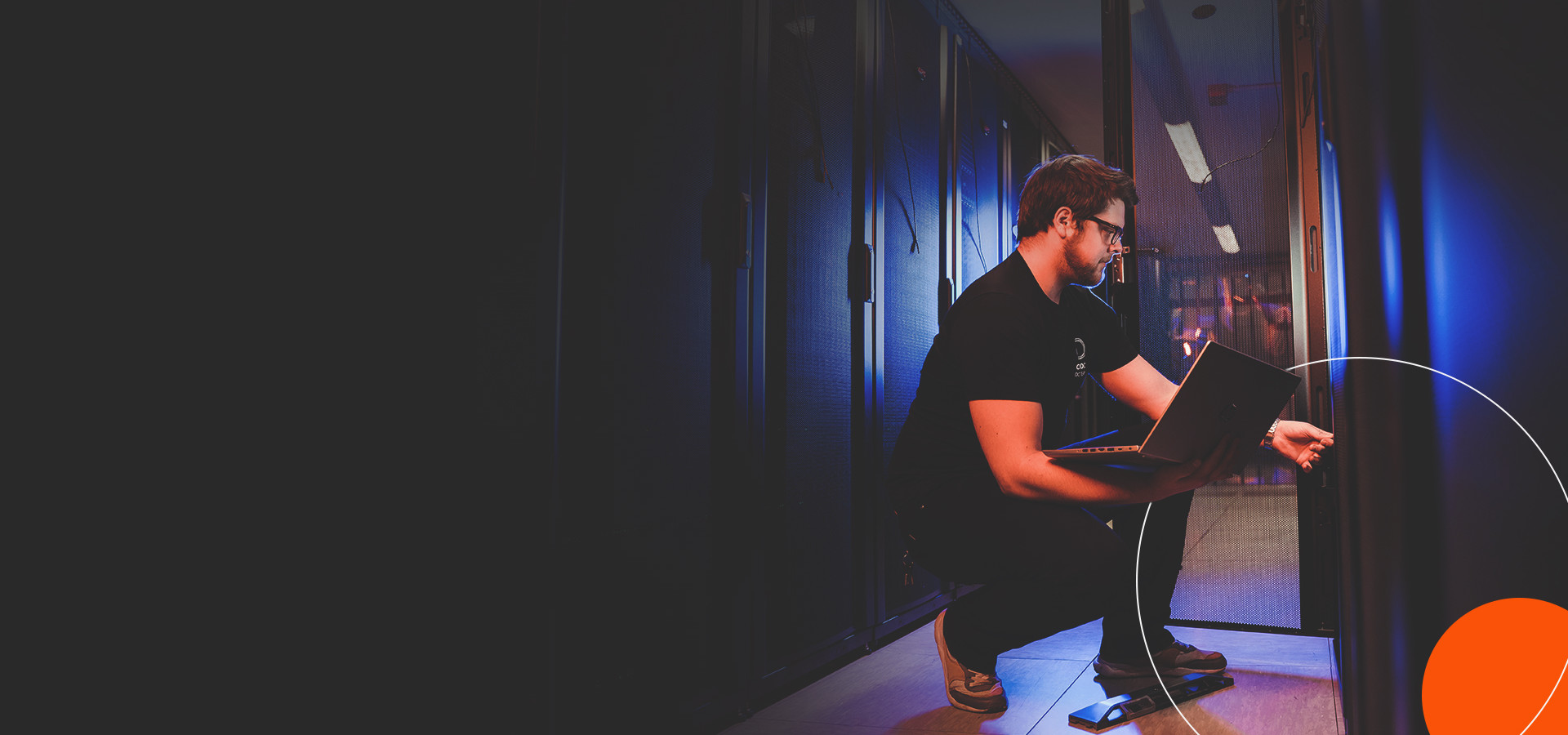 SAP as a Service
End-to-end SAP deployment and maintenance service. Get SAP reliability, security, high performance without any infrastructure expenditure.
Key Features
Cloud infrustructure
Design your infrastructure and deploy SAP business apps in 
CROC Cloud
.
Customized SAP architecture
Leverage architecture designed and implemented in line with your business tasks and all SAP requirements and standards.
High performance
Get an infrastructure perfectly tuned to run SAP business apps.
Efficient migration
Benefit from calibrated migration of your SAP apps: planning – design (architecture parameters and migration process are subject to your approval) – target landscape prototype – test migration – detailed plan and timing– production migration.
Uninterrupted performance of SAP business apps
Get a reliable infrastructure based on a cloud platform in geographically distributed CROC data centers with Tier III Gold certification by the Uptime Institute.
High-quality service
Enjoy 24/7 technical support of your infrastructure and SAP Basis platform, as well as 99.95% SLA for the entire service, from data center and communication channel to SAP platform. We will be a single point of contact for you in dealing with infrastructure and business tasks.
SAP expertise
Our service partner is an international company NTT Data Solutions (former itelligence) that holds a SAP Platinum Partner status and can boast rich expertise in SAP apps management and administration. NTT's customers include Pharmstandard, Ehrmann, Zagorsk Pipe Plant, and Valenta Pharm.
Use Cases
Migration from international clouds
In a situation of disconnection from the cloud platforms of international providers, we will provide resources for your SAP systems in the CROC Cloud.
New SAP installations
Infrastructure and app hosting saves you the trouble of purchasing equipment, maintaining SAP systems, and developing in-house SAP skills. Qualified experts will help you forecast the load and size your infrastructure correctly.
SAP infrastructure upgrade
CROC Cloud installation enables you to increase SAP infrastructure performance without procuring new equipment.
Large SAP landscape hosting
Delegate responsibility for SAP system performance to your reliable partner offering strict SLA (99.95%).
Personal data management
CROC Cloud has been verified as meeting personal data processing requirements up to protection level 1 inclusively.
Certificate of compliance
HA/DR configuration for business-critical systems
Deploy SAP environment meeting higher availability and fault tolerance requirements in a more cost-effective manner.
FAQ
How does SAP infrastructure connect to on-premise data center?
There are various connectivity options, from simple VPN via communication provider's Internet to dark fibre leasing. In addition, communication channels can be protected by various information security tools, including DDoS protection, web application firewall (WAF), communication channel encryption according to GOST, and firewalling.
What is test migration?
We can prototype a target SAP landscape in CROC Cloud to elaborate migration methodology. An image of a target system environment is deployed in the cloud to check whether apps run properly, integration is OK, and how long it takes to migrate various systems, etc. As a result, we get templates of app server VMs, proven data transfer method, and to-be DBMS configuration. Following one or two test migrations, we create a detailed plan that schedules all the steps of production migration with second-precise timing.
What backup system is used?
Backup can be provided as a managed service. Functionality, backup frequency and other parameters depend on your needs and are defined in the agreement.
How are SAP systems updated and who initiates it?
There are various options for you to choose from. No updates can be installed without your approval.

How to Organize Infrastructure for SAP Systems Efficiently?
Expert opinion
Any questions?
Fill in the form and a CROC expert will get in touch with you soon
CROC Cloud Services is a standalone CROC business unit that offers cloud and managed В2В services.
12 years
in the cloud market
750+
customers across various industries