Platform-as-a-Service (PaaS)
SAP HANA platform Highly effective big data processing
engine.
The SAP HANA platform combines database functionality, integration services, and a development and application launch environment. In addition, in-memory data processing technology significantly accelerates information handling while reducing database volume by 95% compared with traditional systems. The service is likely to appeal to customers that are going to outsource SAP ERP, SAP HR, SAP CRM, SAP S/4HANA Finance and other applications.
Banks, insurance companies and financial institutions can employ a highly effective data processing engine, SAP HANA, to analyze risks, combat fraud, and reduce losses caused by unlawful acts. With SAP HANA, large corporations accelerate consolidated reporting and improve business management, while retailers drastically speed up procurement analysis and benefit from both real-time stock management and the establishment of long-term supply models.
CROC's cloud solution features:
Deployed in an isolated segment of CROC's cloud, a ready-to-use platform can be employed to develop PaaS applications (Platform-as-a-Service), while multi-tenancy enables each customer to create separate virtual application instances and see its own configuration and data sets only
Obtaining access to VM template with pre-installed SAP HANA software, IaaS (Infrastructure-as-a-Service) customers can individually use the platform functionality for testing and development purposes. Possible scenarios:

EDMS by SAP HANA and application functionality powered by another technology
Both EDMS and application functionality based on SAP HANA
The certified partner status awarded by SAP SE confirms that CROC is a specialist in hosting, cloud computing, application administration and SAP HANA management services in Russia.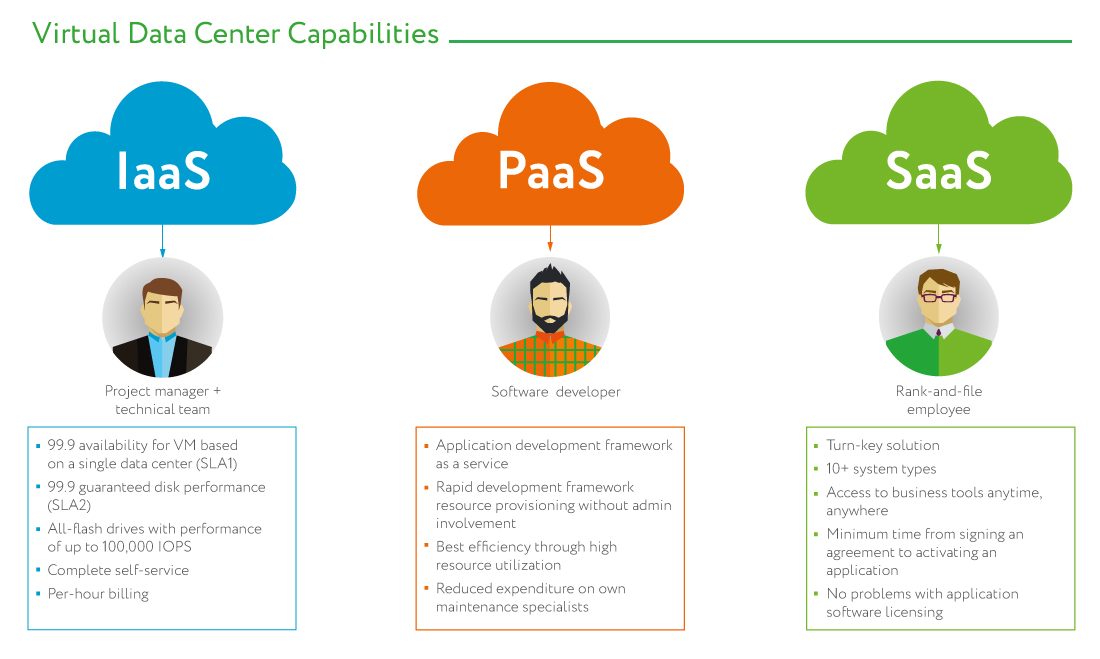 Communications
01
Have a similar task?
Contact us